Lost Myths: Sons of Ragnar
Hi there!
Today we just wanted to share with you the very first concept arts of the levels we did before the prototyping phase! It is quite fun for us to see the difference with what we had in mind and what we achieved :)
What do you think of this evolution?
CONCEPT ARTS:
LEVEL 1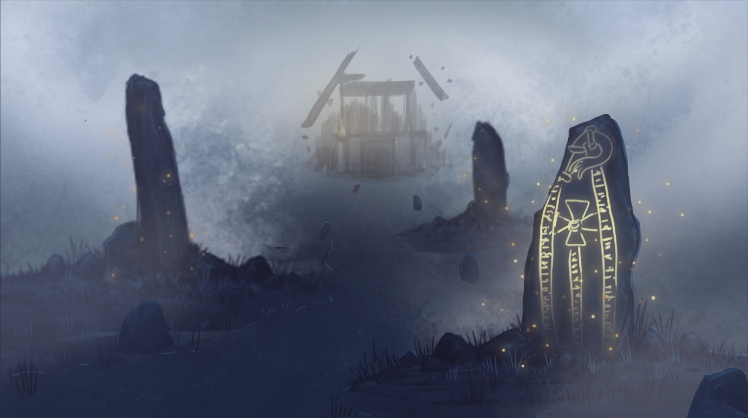 LEVEL 3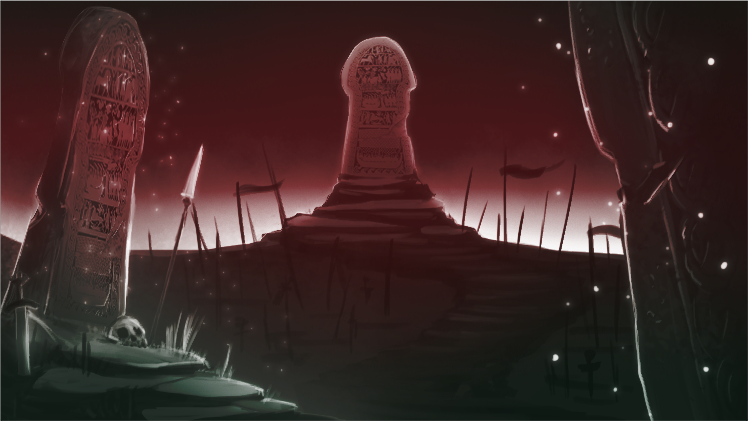 LEVEL 1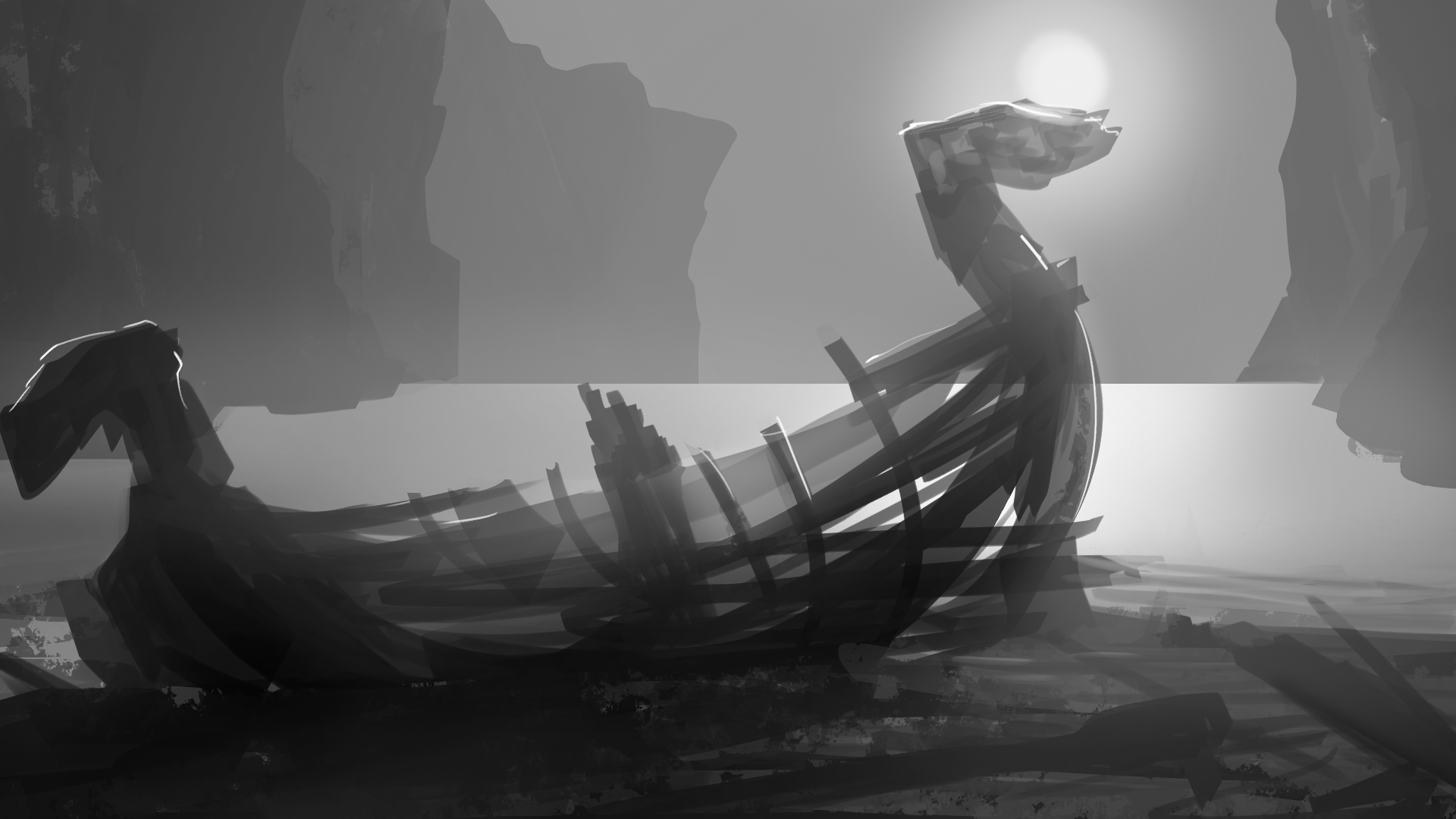 LEVEL 1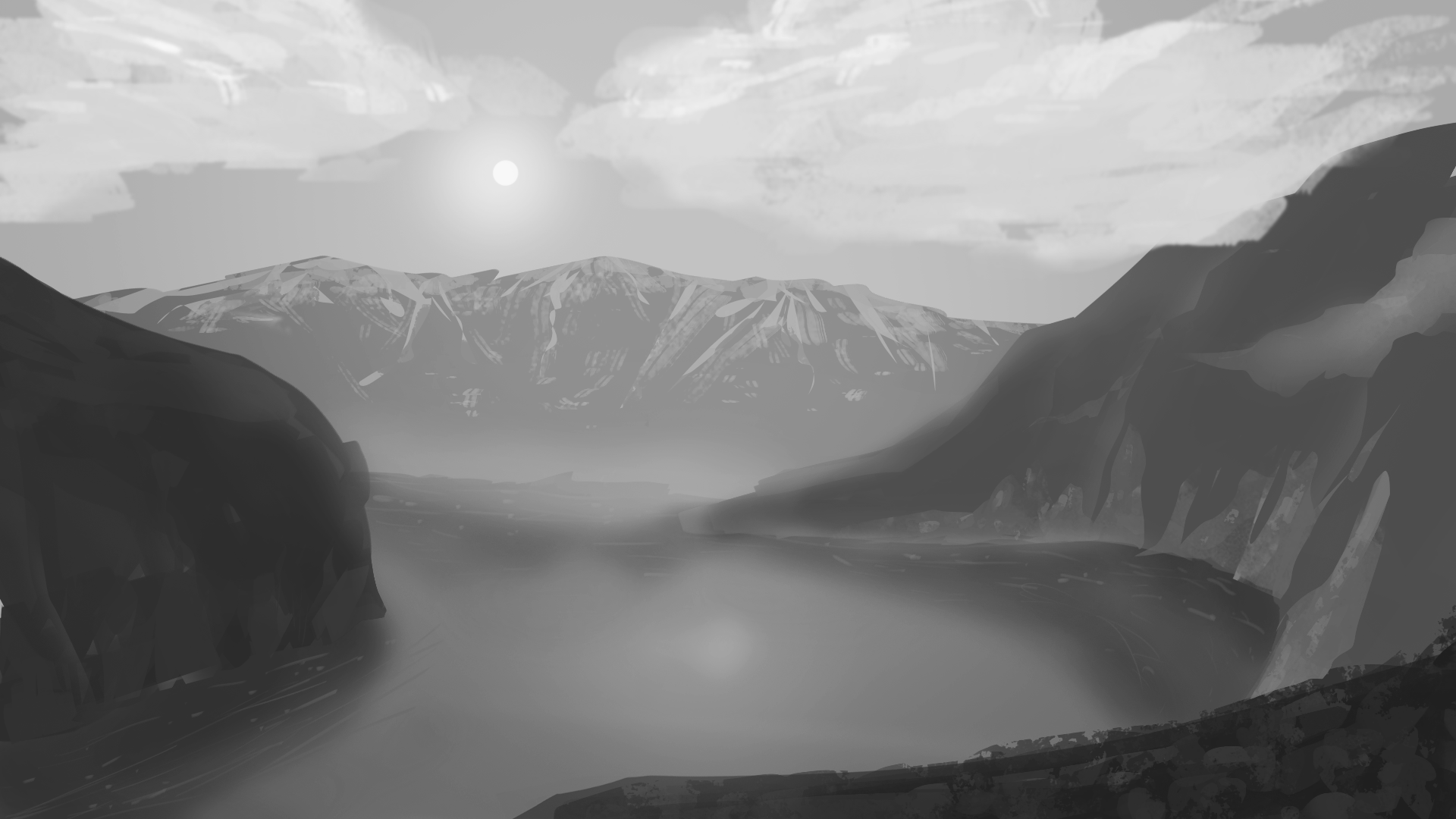 Get Lost Myths: Sons of Ragnar